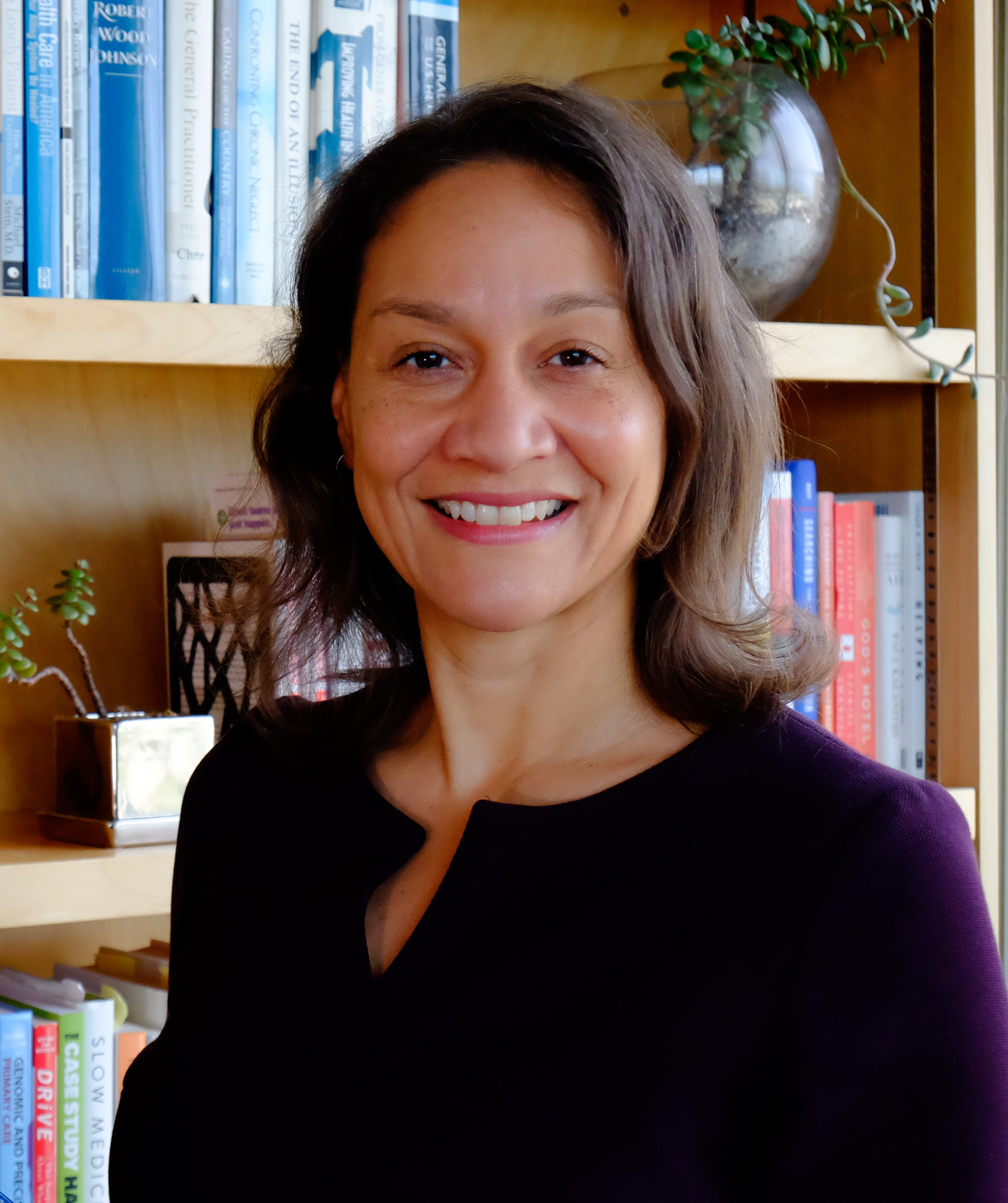 At UCSF Family and Community Medicine, we relentlessly search for better care models that meet the needs of diverse populations and foster joy in practice among diverse care team members. We proudly build on our department's recognized legacy of pioneering effective solutions, integrating excellence in patient care, education, and research, and rapid response to the challenges of our times from healthcare access to HIV to COVID. Since 1968, our community has been defining new global standards for the role of academic family medicine in the social justice movement.  
The intensifying mandate for the transformation of healthcare in the United States positions Family Medicine at the vanguard of vital change. Our mission at UCSF is to improve patient and community well-being through innovation in individual care,  advocacy, and community empowerment.  Our dedicated focus on health equity distinguishes our cutting-edge residency programs. We work in powerful partnership with our community. We will continue to study and build on new understandings that inform state and federal policymaking. Our leadership translates into new resources, new solutions, and expanded access.  
Re-envisioning health care's role in society is an ongoing act. Societal change is happening at an unprecedented speed. United as a department of staff, faculty, clinicians, students, and trainees, we will continue to grow in response to old and new challenges and develop programs that serve and benefit our patients and society in previously unimagined ways.