2022 Virtual Rodnick Colloquium Posters
*PDF versions of the posters are available to view if you click on the poster image (except for Loom posters)*
Wildfires and health infographics for patient education
Blacklow, S*; Fadadu, R; Gundling, K; Teherani, A.

Contemporary screen time modalities and disruptive behavior disorders in children
Chu, J*; Nagata, J.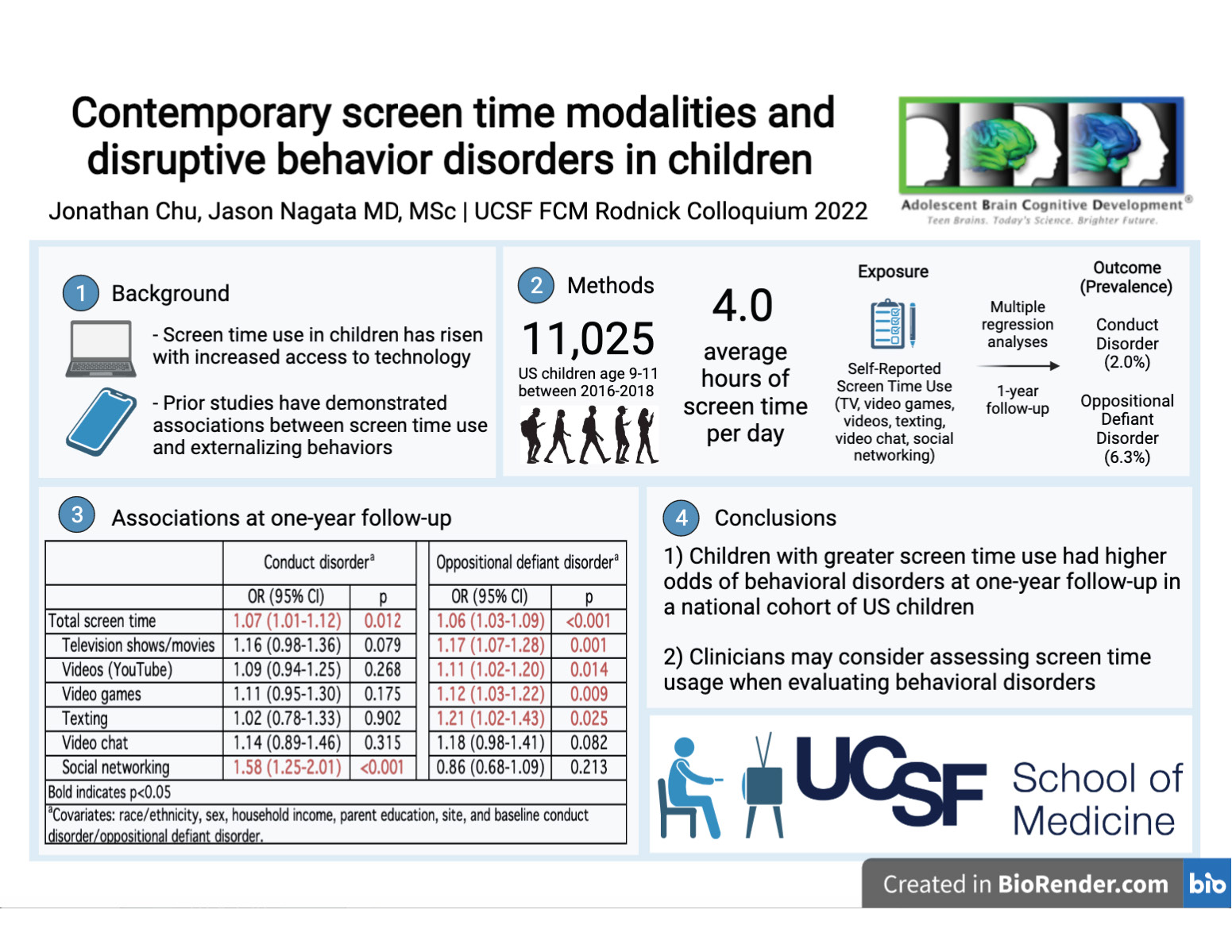 A workflow development project on high utilizers of the emergency department and hospital readmissions
Hoffman, S.*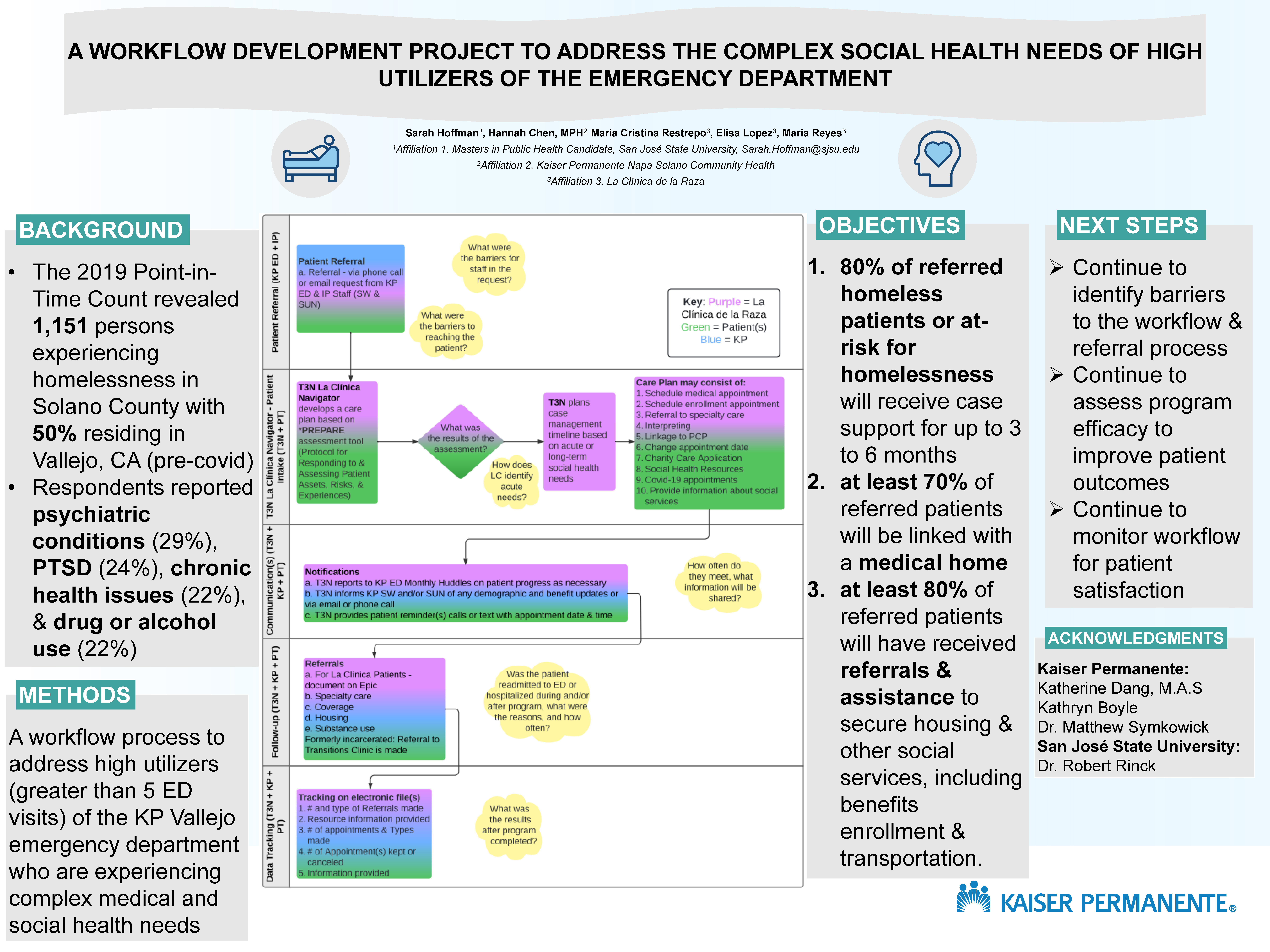 Addressing the Opioid Epidemic by Implementing a Harm Reduction Clinic Curriculum
Khan, MS* Incorporating continuity of prenatal care into the family medicine resident clinic
Lim, A*; Bialos, A; Halls, V. One pap at a time – improving cervical cancer screening in a primary care clinic
Grant, G*; Shumba, T.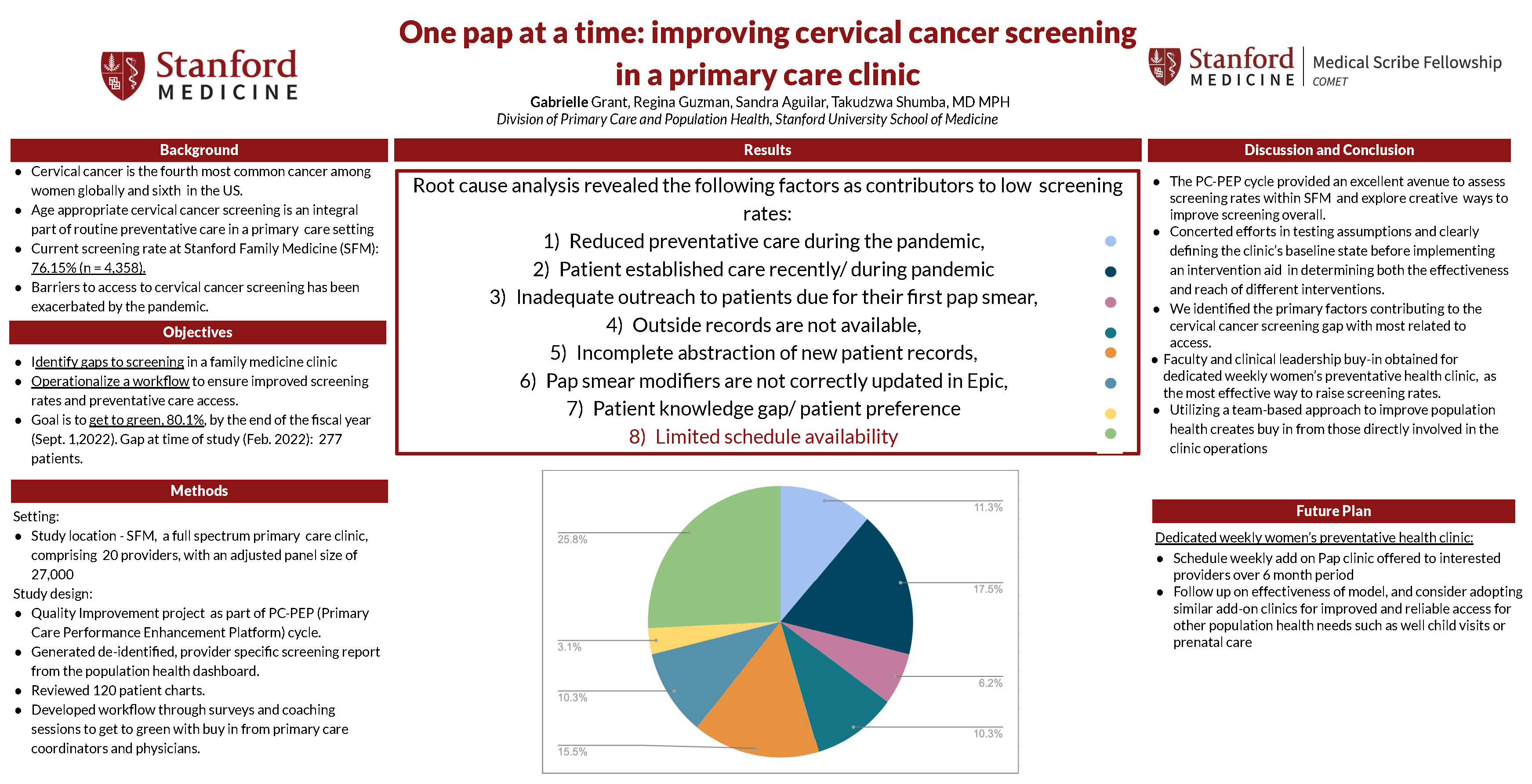 Elevate youth (youth empowerment pilot program)
O'Leary, H*; Herrera, B.*

Promoting health equity by improving diversity, equity, and inclusion for first-generation college graduates in medicine
Nguyen, J.*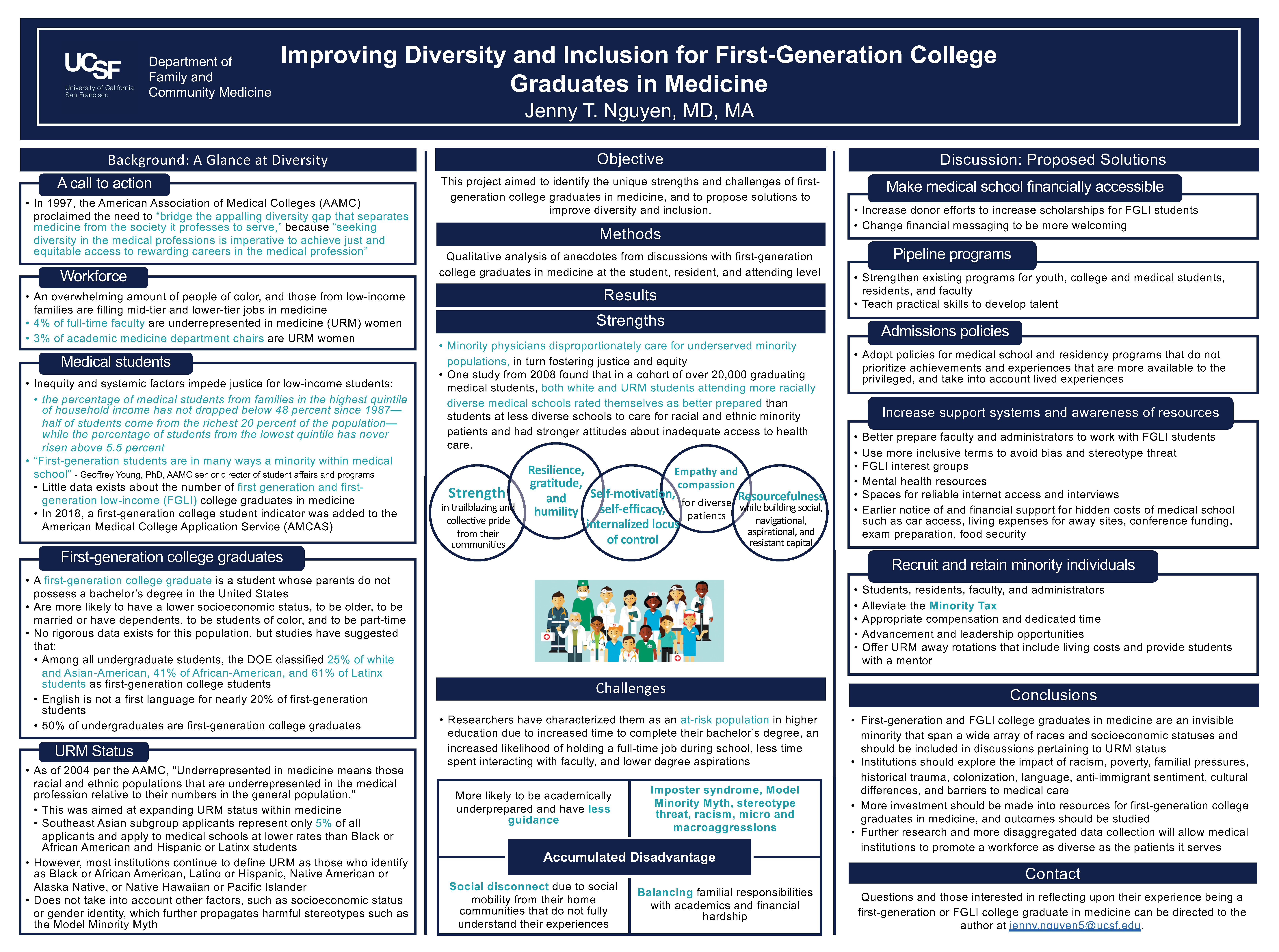 Clinical outcomes of checkpoint inhibitor therapy in people with HIV: a single-center case series
Sans, H*; Peluso, M; Jones, B; Isaza, E; Chin-Hong, P; Henrich, T.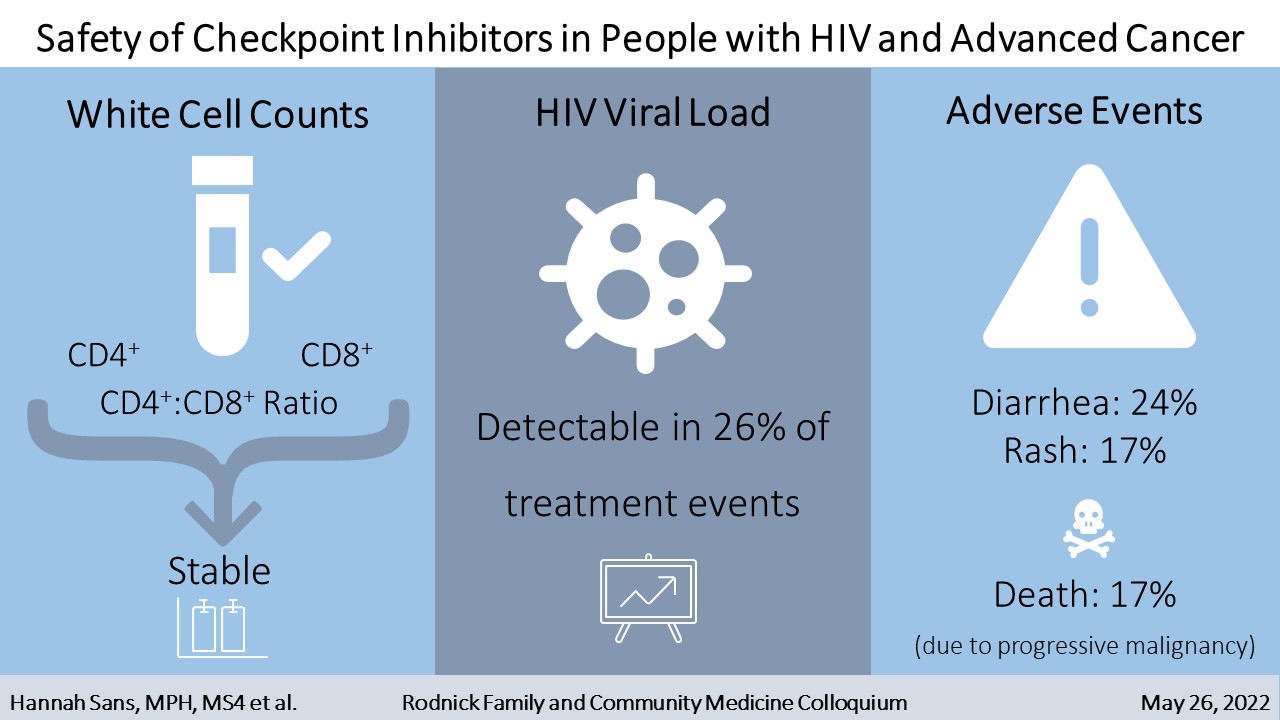 Can the Epic readmission risk score aid in identifying patients who may benefit from a serious illness conversation?
Sadang, KG*; Serna, MK; Vollbrecht, H; Fiskio, J; Dalal, A; Schnipper, JL.

Investigating Asian American adolescents' resiliency factors and adult mental health outcomes at 14-year follow-up:  a nationally representative prospective cohort study
Iyer, P;  Parmar, D;  Ganson, KT; Tabler, J; Soleimanpour, S; Nagata, JM.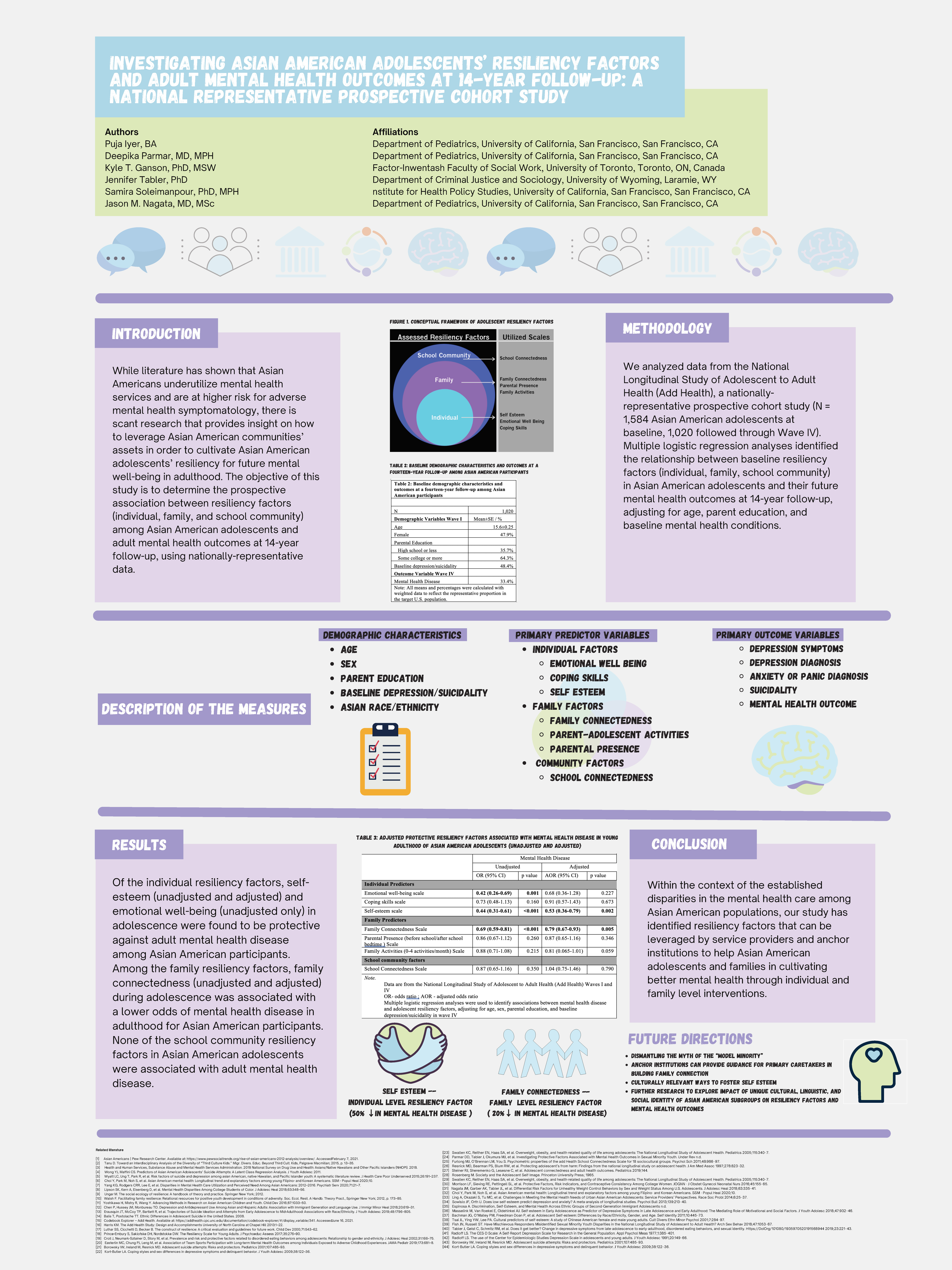 Applying lifestyle medicine in a family medicine residency to enhance military operational education
Gawrys, B*; Smith, J.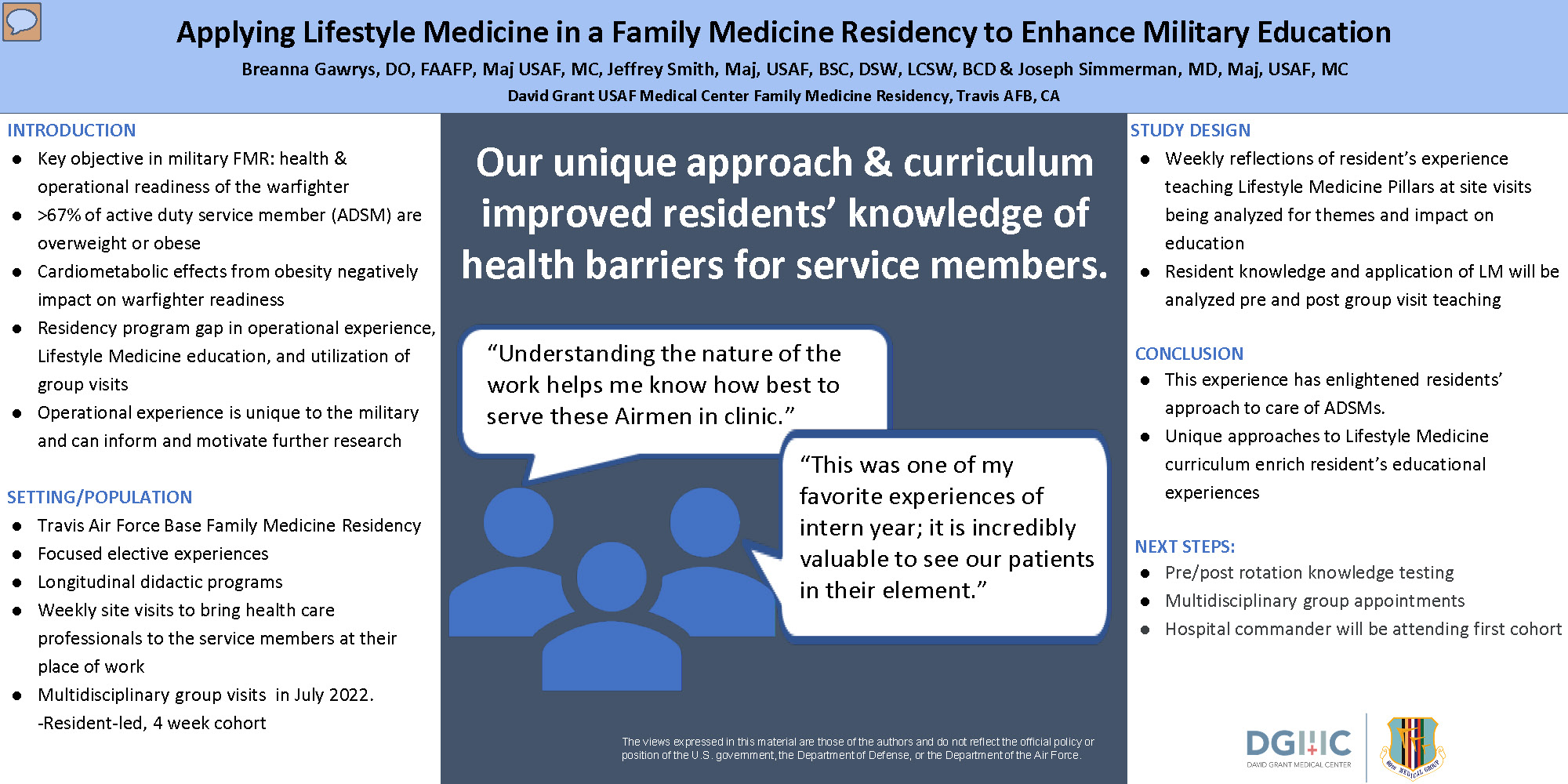 Examining perspectives from San Francisco Department of Public Health's primary care clinics on linkages for patients post-emergency department discharge
León, A; Schonfeld, N.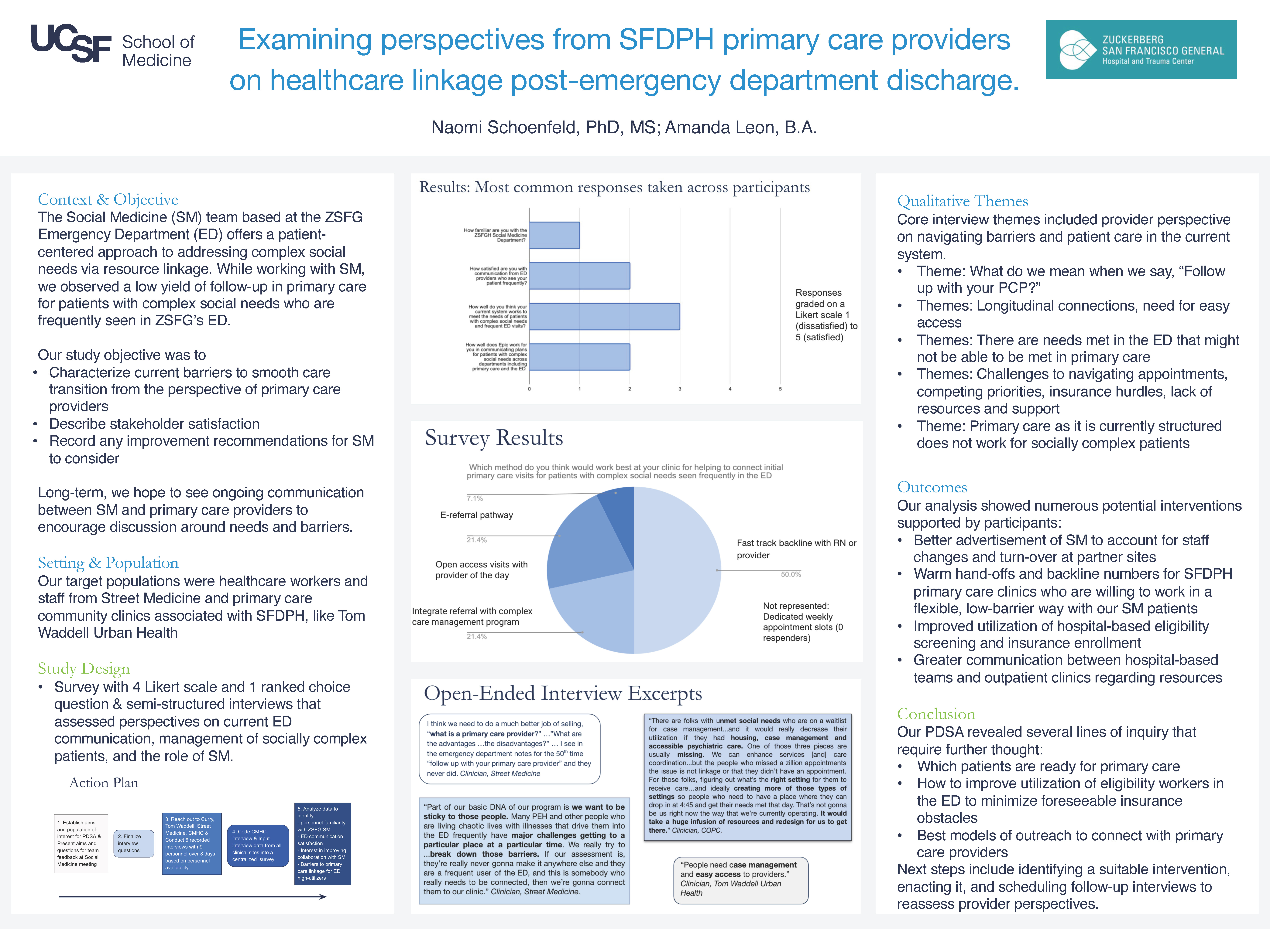 Patient perspectives on social screening in healthcare settings: a systematic review of the literature
Loomba, V*; Brown, EM; De Marchis, E; Aceves, B; Molina, M;  Gottlieb, LM.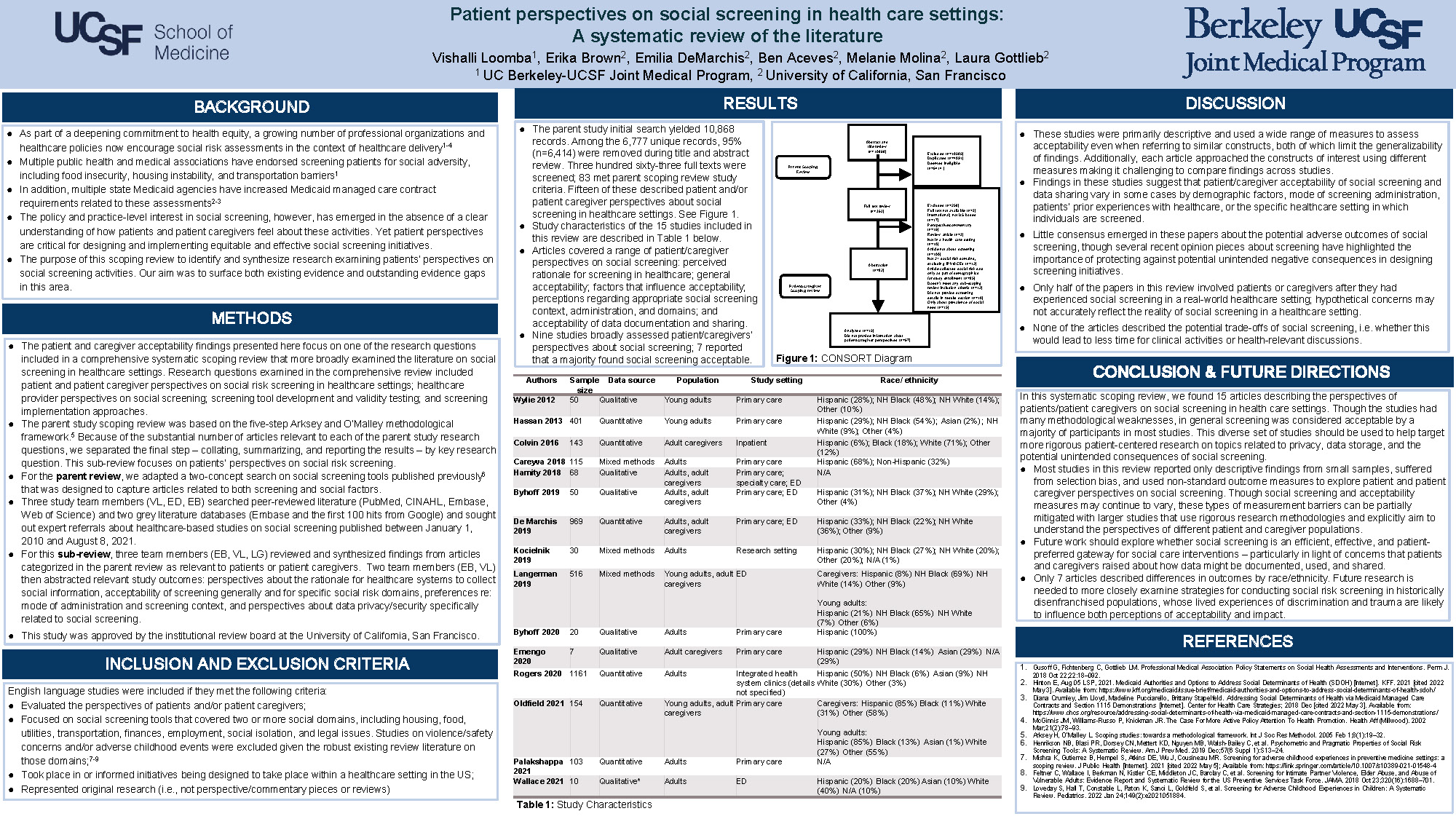 See one, do one, teach one: a teaching workshop series for community preceptors in a rural family medicine program
Gilmore, A*