UCSF Dept of Family and Community Medicine Grand Rounds 
Held every first Friday of the month from 12-1pm.
How do I participate in the upcoming Grand Rounds?
To be added to the invitation list and receive the link please email: F[email protected]
Upcoming Presentations
June 4, 2021 - "Strange Bedfellows:  Adventures in the Science, History, and Surprising Secrets of STDs"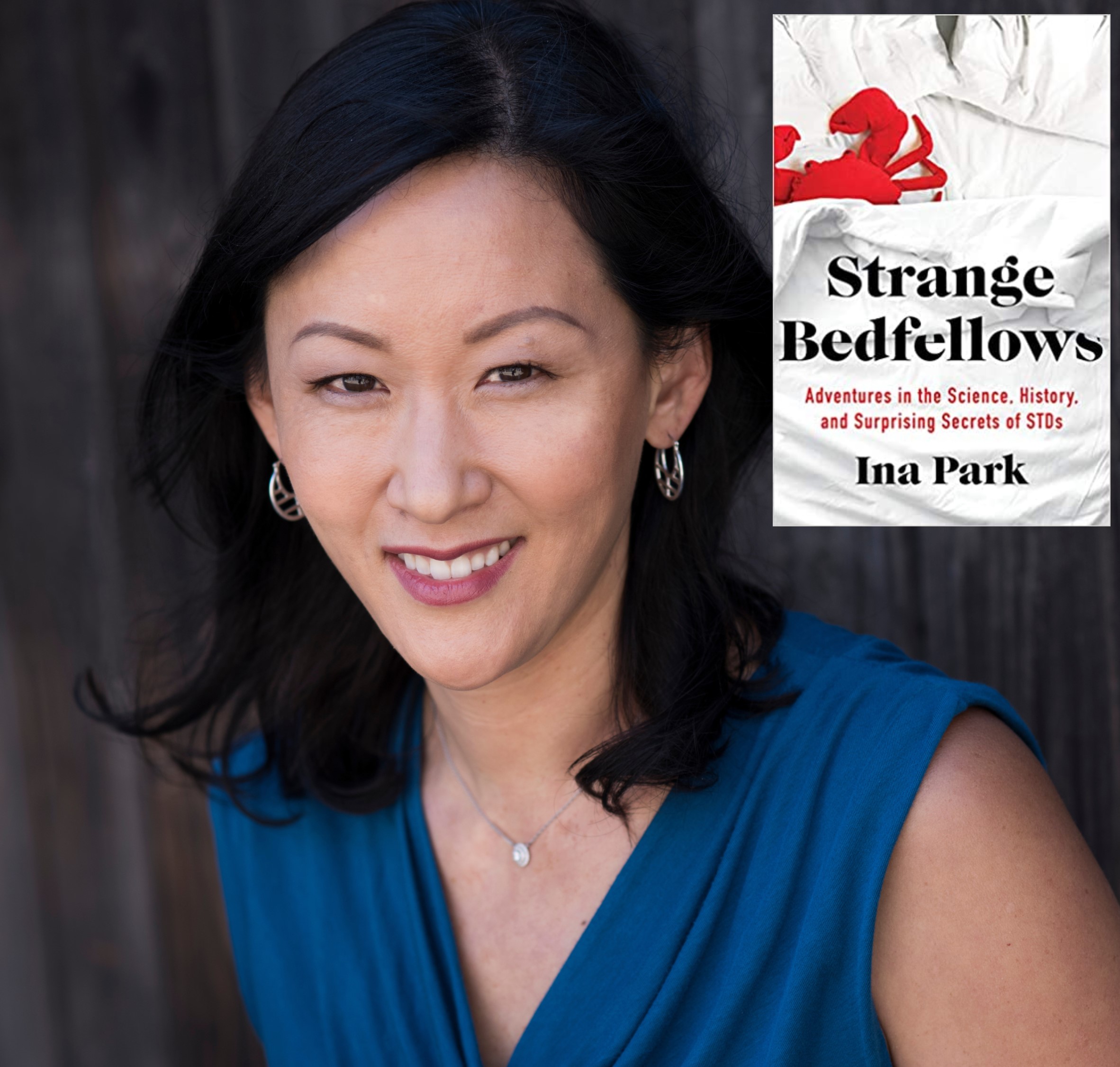 Sexually Transmitted Infections (STIs) have been hidden players in our lives for the whole of human history, affecting everything from World Wars to the gay rights movement. But despite their prominence, STIs have been thought of as curious – and often terrifying – taboos for centuries, which begs the question: why do we know so little about them?  
Join us for Family and Community Medicine Grand Rounds with Ina Park, MD, MS who will talk about her new book Strange Bedfellows:  Adventures in the Science, History, and Surprising Secrets of STDs.  She'll share stories of real people's sexual escapades and historical tales, along with the latest science of STI and HIV prevention, venturing beyond the bedroom to examine the role that STIs have played in our lives and society. Hailed by The New York Times as "joyful and funny" Strange Bedfellows has been praised for its use of "compassion, science and a loving playfulness" to diffuse the stigma surrounding these common infections.  
INA PARK MD, MS, is an associate professor at the UCSF School of Medicine in the Departments of Family and Community Medicine and Obstetrics, Gynecology, and Reproductive Services, Medical Consultant at the Centers for Disease Control and Prevention, Division of STD Prevention, and Medical Director of the California Prevention Training Center. Recently, Dr. Park served as a co-author of the 2021 CDC STI Treatment Guidelines and contributor to the Department of Health and Human Services first STI National Strategic Plan. In addition to her current book, her writing has also appeared in the New York Times.  
Previous Presentations
May 7, 2021 "Social Policies to Address Health Inequities: Harder Than It Looks"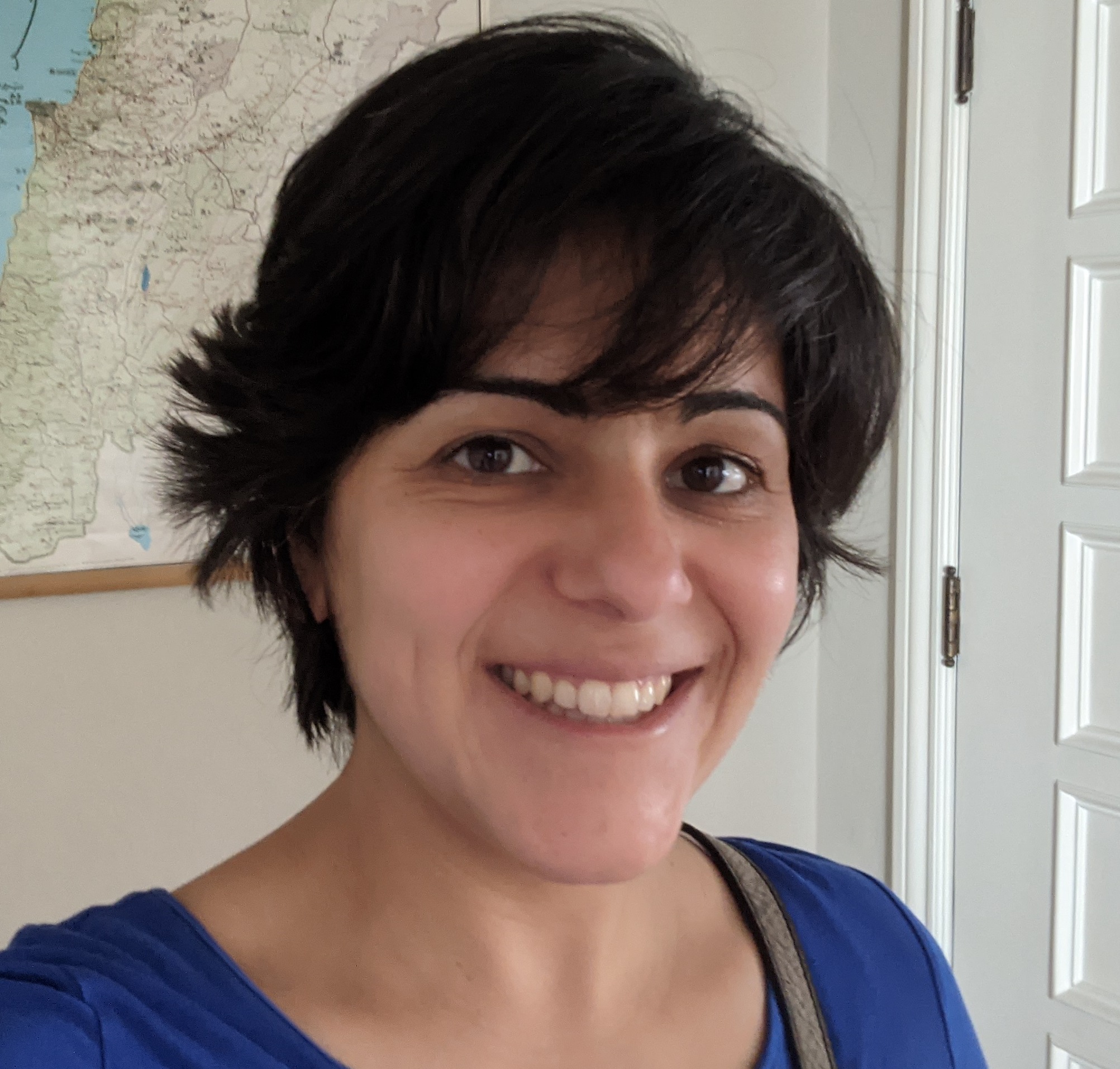 There is generally positive but occasionally conflicting evidence on the health benefits of social and economic policies to address social determinants of health like poverty and educational attainment. Dr. Rita Hamad will delve into research to understand the possible reasons for the conflicting results, including the possibility that well intentioned policies may have negative effects. She will highlight the importance of evaluating the effects of even the most commonsense policies, in order to inform the design of future interventions to address the social determinants of health.
Dr. Rita Hamad is an Associate Professor at UCSF. She is a social epidemiologist and family physician in the Department of Family & Community Medicine and the Philip R. Lee Institute for Health Policy Studies. She is the director of the Social Policies for Health Equity Research Program, and Associate Director of the Center for Health Equity. Her research focuses on the pathways linking poverty and education with health disparities across the life course.
Watch recording here: https://youtu.be/0sgEkJZttvE
April 2, 2021: "Achieving Racial and Ethnic Equity in COVID-19 Vaccination: Learnings from Community Based Participatory Research."
UCSF faculty, staff, and community partners leading the STOP COVID-19 CA Project will discuss learnings from focus groups and interviews with members of the Black/African American, Latinx, and Chinese/Chinese American communities about perspectives on COVID-19 vaccination.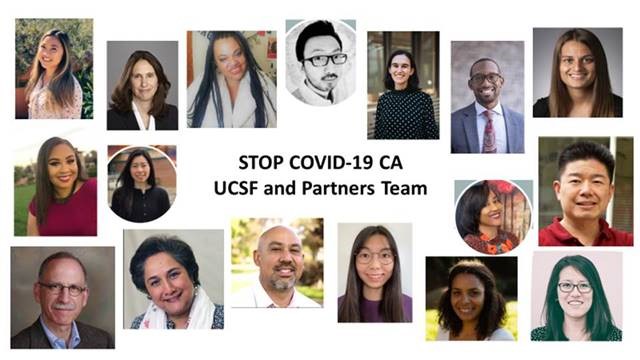 To view this presentation please see the links below.
Internal UCSF users: https://ucsf.box.com/s/a9ui8lpssjuaydmt5omh9s2yngzt28q4  
External users:  https://youtu.be/rUydOpWnCLs 
March 5, 202: "Lancet Commission on Public Policy and Health in the Trump Era" 
Presentation by Dr. Kevin Grumbach and Dr. Julianna Morrison discuss the newly released report of the Lancet Commission on Public Policy and Health in the Trump Era, recommendations to put the US back on the path to health for all, and discuss the implications for the policy agenda of the Biden administration and new Congress.
External users: https://youtu.be/51Mjd_TnUWs 
Internal UCSF users: https://ucsf.box.com/s/cnsslr9otadgx1108442qi630ivt4cne
Want to share your feedback?
Please fill out an evaluation:
https://ucsf.co1.qualtrics.com/jfe/form/SV_br5cZE6H1X8q2ZE 
Have suggestions for future FCM Grand Rounds topics or speakers?  
Please share your ideas:
https://ucsf.co1.qualtrics.com/jfe/form/SV_8iBtXVIQdvYvnHo