Did you miss our annual J. Rodnick Colloquium?
You can watch the opening and closing sessions below.
Opening Plenary Session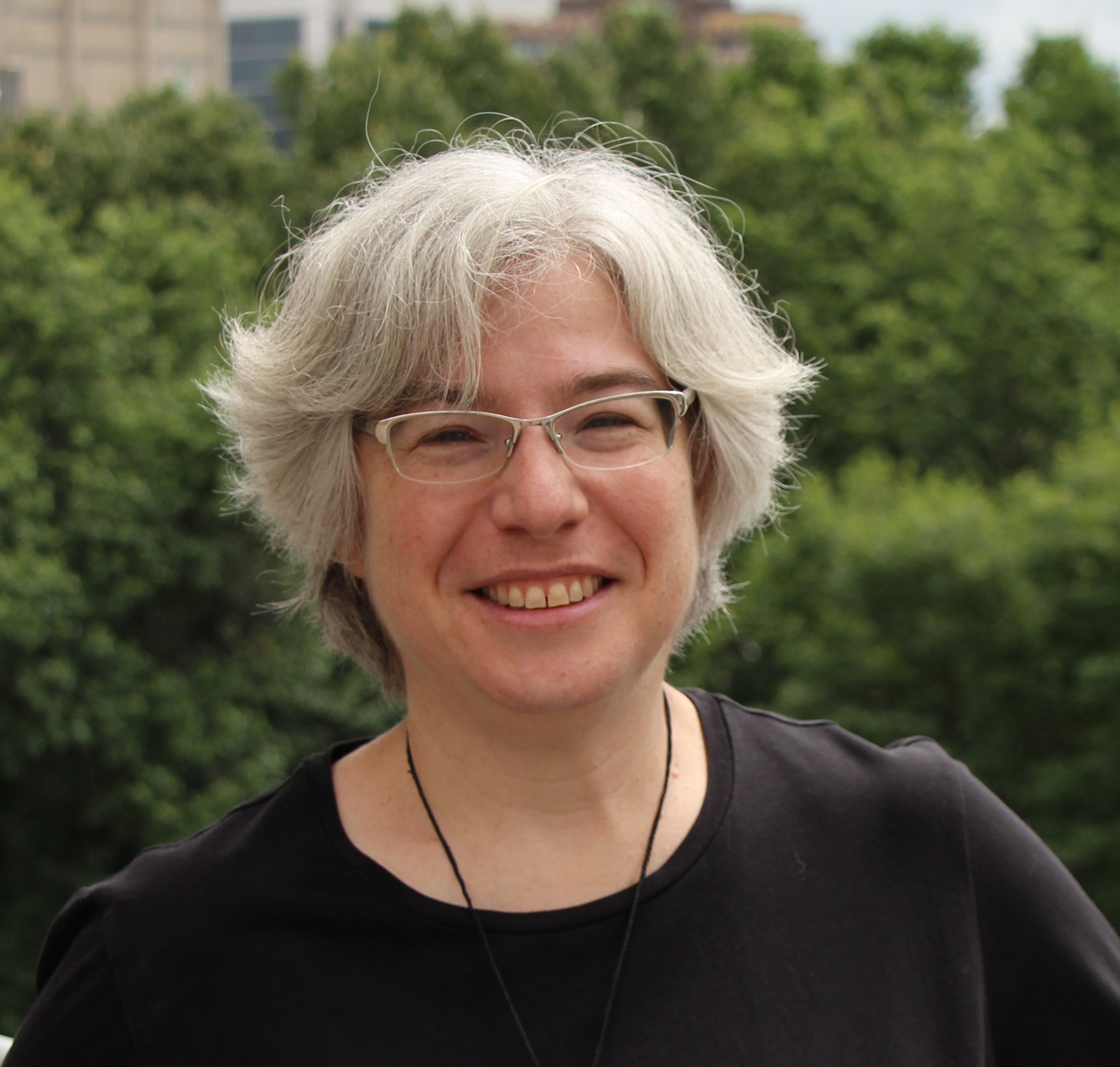 Rebecca Etz, PhD, Professor, Family Medicine and Population Health
VCU School of Medicine
"Primary Care at the Crossroads"
Health care is the fourth largest industry in the US and primary care is its largest platform. It is responsible for the stewardship of American population health and has been described by the National Academies of Science, Engineering and Medicine as "crumbling". With this presentation, I will review the findings of the NASEM report on primary care, updating the current status of primary care as a result of the pandemic.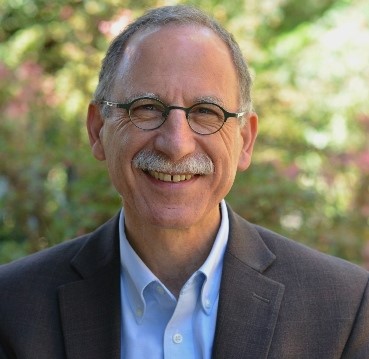 Kevin Grumbach, MD, FCM Department Chair
University of California, San Francisco
"Family Medicine as a Social Movement"
A better future for family medicine and the health of the public requires learning from history. Decades ago, the family physician visionary Gayle Stephens framed family medicine as a counter culture movement. The sociologist Paul Starr, in his seminal book The Social Transformation of American Medicine, wrote, "The dream of reason did not take power into account." It is forty years later and despite earnest efforts, family medicine and primary care remain an under-resourced sector of US health care. I propose that we need to fundamentally rethink our strategies to assert power to transform health care on a strengthened and better resourced foundation of primary care. This will require strengthening allyship with patients and the public to build a broad-based social movement that demands a fundamental restructuring of the health system and democratization of health that takes power back from interests profiting from the status quo.
Closing Panel & Audience Discussion
"Mobilizing for Social Change" 
Moderator
Kevin Grumbach, MD, FCM Department Chair, University of California, San Francisco

Panelists​
Kelley Butler, MD, MPH, FCM Resident Physician, University of California, San Francisco
Yunina Graham, Member of the SFGH Family Health Center Patient Advisory Council; Ambassador, American Kidney Fund  
Guy Vandenberg, MSW, ACRN , Clinical Specialist (CNIII), Division of HIV/AIDS, Infectious Disease & Global Medicine, University of California, San Francisco 
Curt Wands, PA-C, Physician Assistant, ZSFG Family Health Center
Learn more about the 2022 Colloquium. See the virtual presentations and poster abstracts.