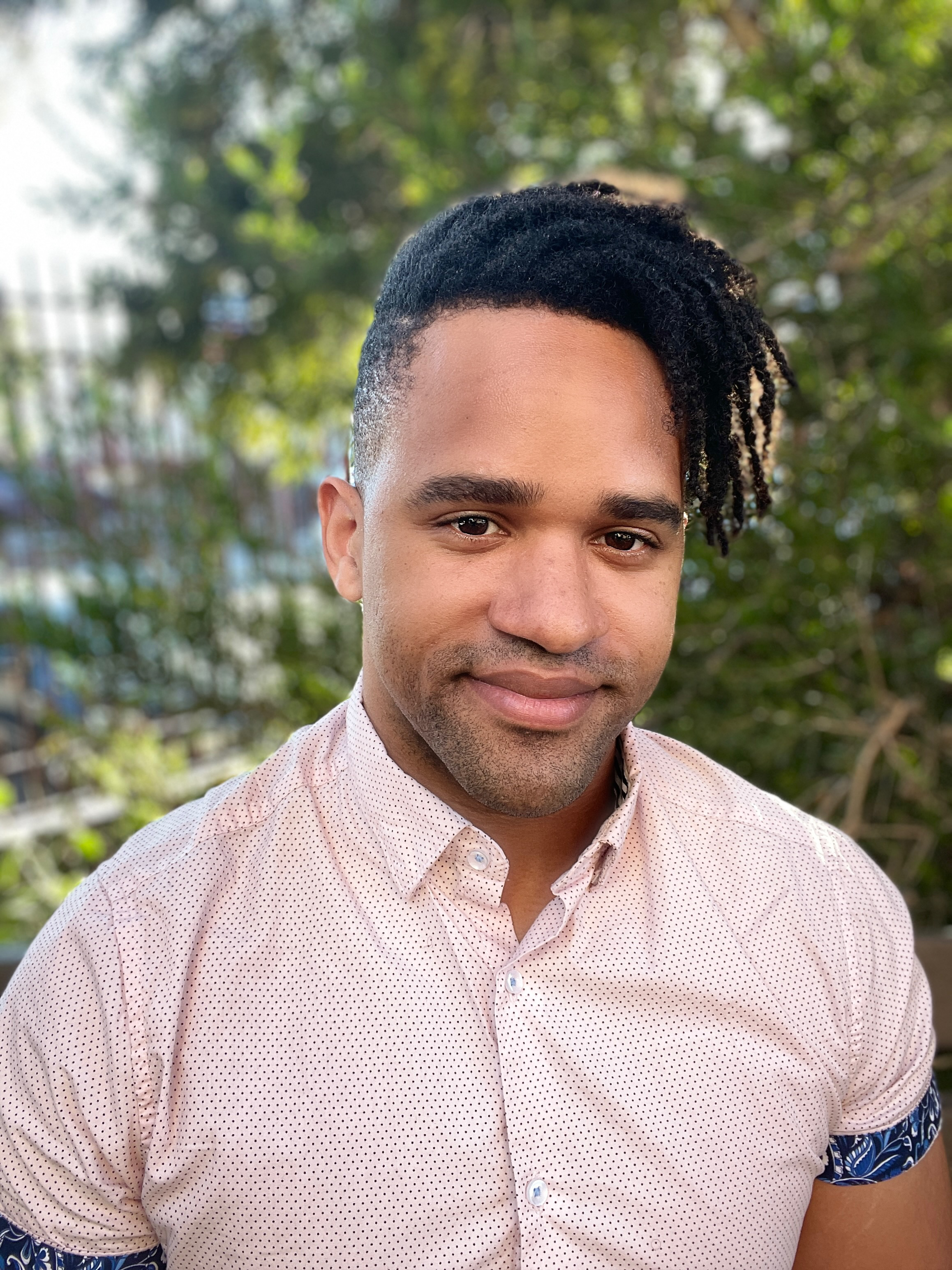 Cory Johnson, MD, director of behavioral medicine at UCSF-SFGH Family & Community Residency Program, has been named the recipient of the 2022-2023 Maxine Papadakis Award for Faculty Professionalism and Respect.
The Maxine Papadakis Awards advance UCSF values in medical education and recognize faculty who are exemplars in treating students and others in the clinical environment with professionalism, courtesy, and respect. Nominations for this award can only be made by 3rd- and 4th-year medical students.
In nominating Dr. Johnson for the award, one mentee wrote:
"Many of the virtues [Dr. Johnson] bestowed onto me, I witnessed him bestow onto his patients even more. He worked to dismantle the barriers that can be present in medicine, especially for underrepresented patients who dealt with substance abuse and psychiatric issues. He offered so much of himself to his patients in a way that I idolize."
"It is satisfying to see that the gift you give to our students through excellent teaching is recognized and rewarded by them," wrote Karen E. Hauer, MD, PhD, with the UCSF School of Medicine, in a letter about Cory's award. Dr. Hauer is Associate Dean, Competency Assessment and Professional Standards Interim Vice Dean for Education: Faculty Development, Research, and Accreditation, and a Professor of Medicine.
About Dr. Cory Johnson
Dr. Cory Johnson trains residents to use skills traditionally utilized by family therapists in their primary care visits with patients. He has received fellowship training in family systems therapy and clinical therapy supervision led by Dr. George Saba, an internationally respected family therapist. He believes relationships are fundamental to healing and well-being and that we cannot heal our body without tending to our mind or spirit.

He has several clinical roles. He provides full-spectrum primary care to all ages and families. He serves as the physician lead for the Bridge Clinic contingency management program, the first clinic-based group contingency management program in the Department of Public Health and attends in the Stanley Jackson/Family Medicine HIV Clinic at Zuckerberg San Francisco General. He maintains his therapy skills by providing longitudinal systemic therapy to a small cohort of individuals and couples.